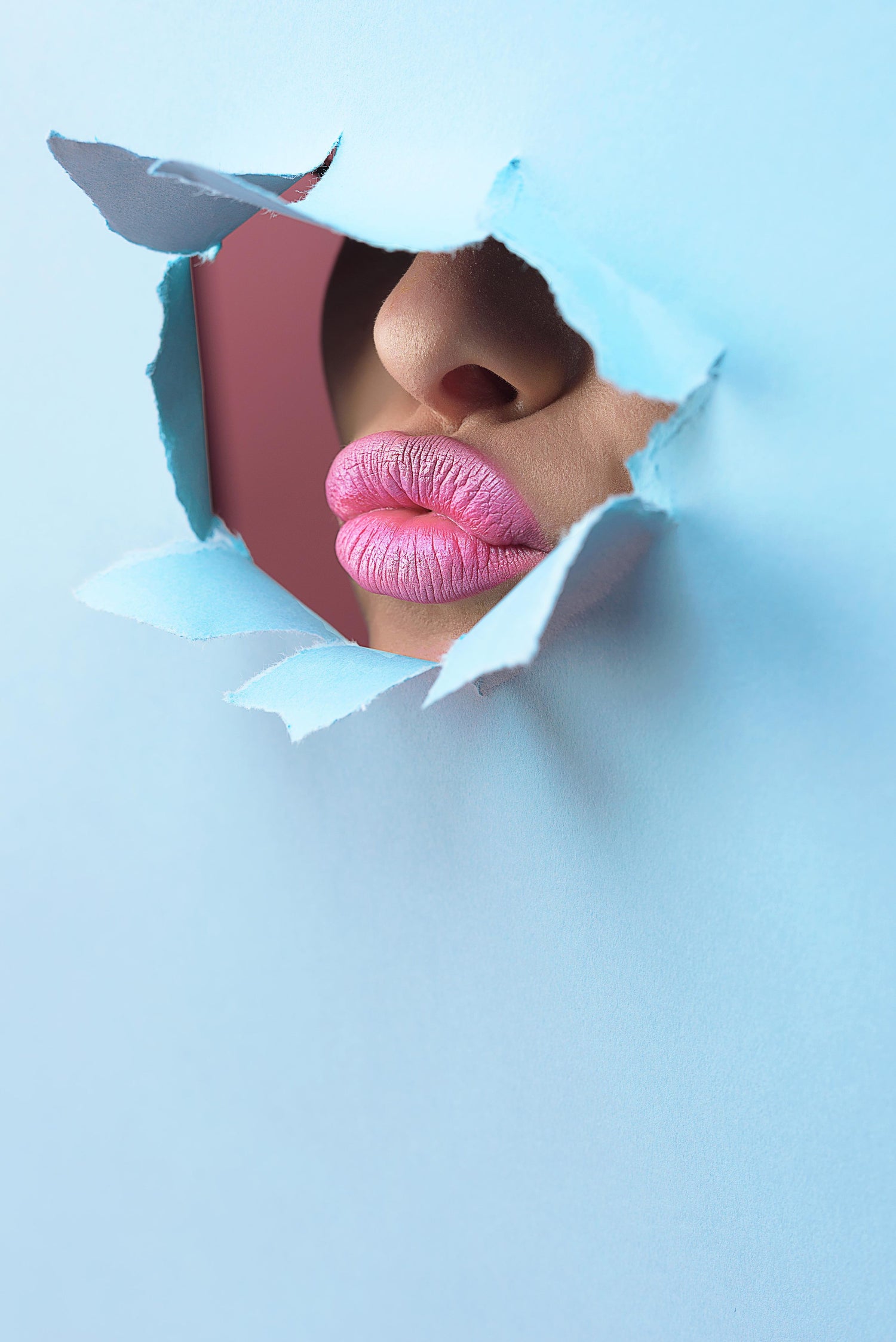 VEGAN BEAUTY IS HERE TO STAY.
AMABRANDZ suppliers only use vegan and cruelty-free products that arent tested on animals. All of our products have been subject to extensive quality testing.
Our Products
OUR STORY
Founded in the wake of the global pandemic, AMABRANDZ is on its way to become the main marketplace for vegan and cruelty free beauty and boutique distributor of vegan beauty brands in Scandinavia. Focusing on creating the best customer experience with human-centric design, high quality and sustainable beauty products, a world-class e-commerce platform and an out-of this world customer support.

All selected products in AMABRANDZ's unique range are multifunctional, vegan, cruelty free, contain several active and nourishing ingredients, AMABRANDZ product-range also includes gluten-free make-up and allergy-friendly hair care. The products are aimed at the conscious beauty consumer as well as at beauty specialists and professionals.

We offer high quality products in cosmetics for face, skin care and hair care.

We collaborate with beauty salons, beauty schools/educations as well as retailers.
We train professionals in vegan cosmetics, skin care, hair care and product sales.
We operate from World Trade Center in Stockholm Sweden and work with world-class suppliers globally.
WHO WE ARE
The business started with distribution and sales of niche makeup for eyebrows to beauty salons in 2020 and has since developed to include more brands and developed its own e-commerce platform.
Our founders Mimmi Forry and Niki Zarghani, have combined been in the beauty industry for 15 years. One as a beauty praciticioner and saloon owner, the other as a management consultant and business developer.